WE ARE FAMILY FOOD
Family Food is the most awarded, longest-standing team of Registered Dietitians in the Philadelphia area, providing nutrition counseling with proven client success! Your personal Family Food Registered Dietitian will provide you with a customized plan tailored to your nutrition needs and goals.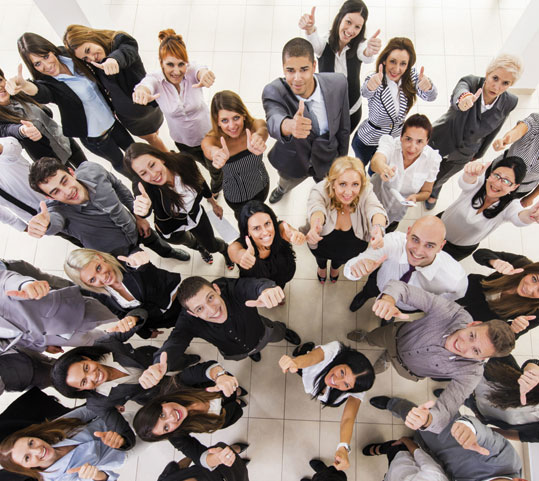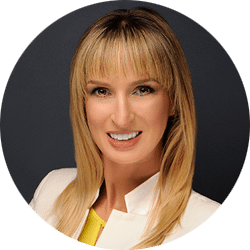 Krista Yoder Latortue, MPH, RD, LDN, PMP, PBA, FAND
Founder and Owner
Family Food was founded in 2009 by Registered Dietitian, Krista Yoder Latortue. Family Food continues to benefit from Krista's expertise as she serves as the Executive Director. Krista is a nationally awarded Registered Dietitian who was awarded the Recognized Young Dietitian of the Year award by both the Pennsylvania Academy of Nutrition and Dietetics and the Academy of Nutrition and Dietetics. She earned a Master's of Public Health from Drexel University, is a credentialed Professional Business Analyst, a credentialed Project Management Professional, and holds a business certificate from the Wharton School of the University of Pennsylvania. Additionally, Krista is a Fellow of the Academy of Nutrition and Dietetics and serves on the advisory board of the PA American Academy of Pediatrics Obesity Program.
Family Food was honored to be named Best of Philly Nutritionist by Philadelphia Magazine and is regularly featured on WebMD, Be Well Philly, Huffington Post, Metro Kids, Philadelphia Inquirer, Philadelphia Magazine, and Mainline Parents. Family Food is a proud partner of WELCOA. With over ten years of experience and proven results, Family Food's outcome data has been published and highlighted in the Journal of the Academy of Nutrition and Dietetics and the Journal of Experimental Biology.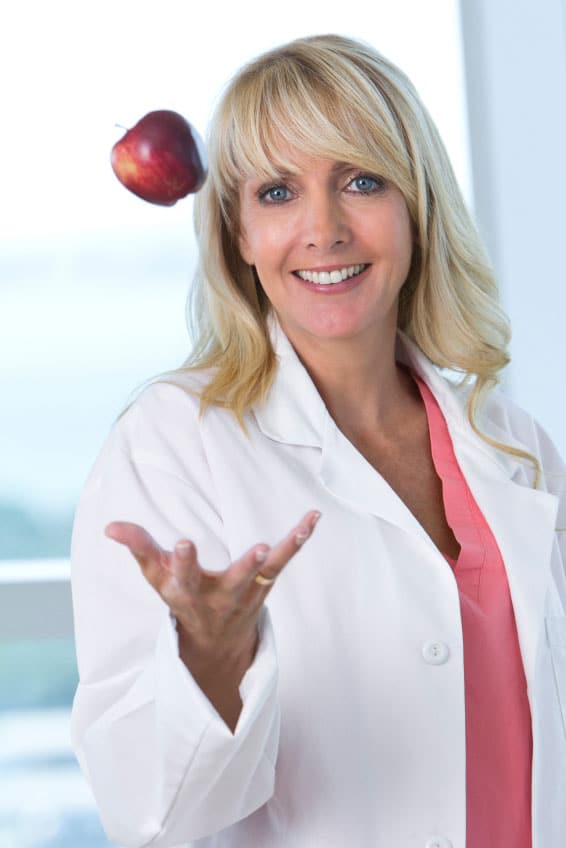 Registered Dietitians: The Nutrition Experts
When you want food and nutrition information based on fact, rely on qualified professionals in the field. Registered Dietitians (RD) are food and nutrition experts, translating the science of nutrition into practical solutions for healthy living. The expertise, training and credentials that back a Registered Dietitian are vital for promoting good nutrition.
Just as all CPAs are accountants, all Registered Dietitians are nutritionists but not all nutritionists are Registered Dietitians. The term nutritionist has been assumed by all sorts of nutritional experts. Since the title nutritionist is not regulated, these individuals can have widely varying levels of education. Registered Dietitians know the science of nutrition. They have degrees in nutrition, dietetics, public health, or a related field from well-respected, accredited colleges and universities. After or during their education, RDs must perform a supervised internship.
To become "registered" they must pass an extensive examination administered by the Commission on Dietetic Registration and earn professional education credits throughout their careers to maintain registration.
Registered Dietitians draw on their experience to develop a personalized nutrition plan for individuals of all ages. They are able to separate facts from fads and can translate nutritional science into information you can use. RDs have the combination of education and science-based nutrition expertise you can trust.
At Family Food, we rely on Registered Dietitians, the nutrition experts to provide you with the best nutrition counseling.